Veterinary clinic saves possum that looks like Pikachu
Not everything in Australia is mean. Proof are these cute pictures of golden possums that look pretty much like Pikachu. :)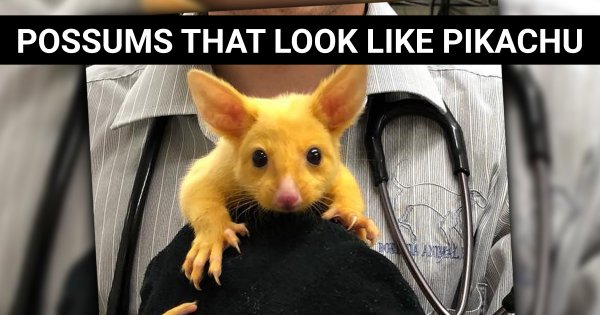 The Boronia Veterinary Clinic & Hospital in Australia took care of this little golden possum. It's yellow or golden colour due to a rare genetic mutation which causes a low level of melanin.
Here are some additional photos:
When you're lucky you might see some other golden possums in Australia:
Na, erinnert Euch das auch an Pikachu?